Creating fabulous spaces & places
We know that you have plenty of choice when it comes to choosing a design and project management partner but we are confident that you won't find a company like ours.
Contact Us
What can we do for you?
Our focus is on doing brilliant work and working with fabulous people. Between what we know and who we know we can take your project and get it done.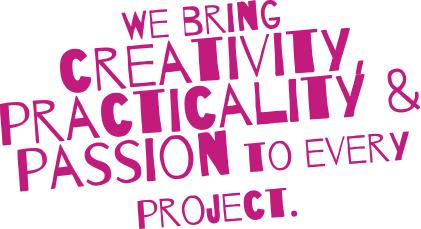 Utilising our skills, dedication and flair you will have a team focused on getting your project done...done really well, on time and within budget.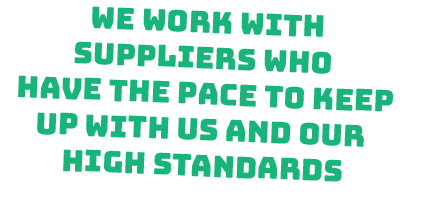 Great companies we have worked for and with